Pay Per Click (PPC) Advertising Service For Just $439
PPC, or Pay Per Click advertising, is an important strategy for businesses looking to quickly drive targeted traffic to their website. By only paying for advertising when someone clicks on their ad, PPC can be a cost-effective way to reach a large, targeted audience and drive more leads and sales.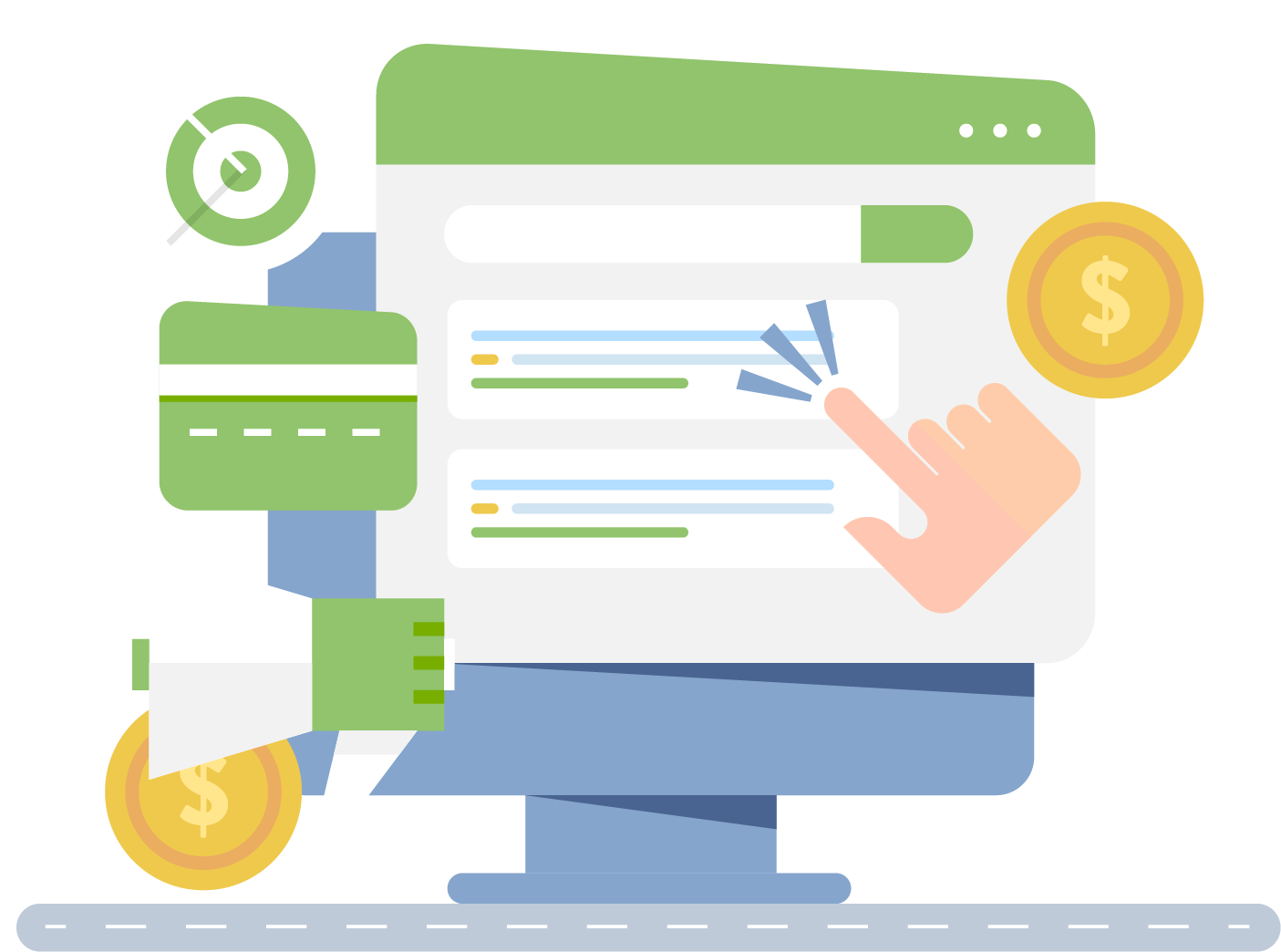 We believe in delivering customized and distinguishing services at competitive price models.
Our Core Features
Our PPC Management services help you acquire new customers fast. We get you achieve your goals through our years of experience.
Get Started