Creativity in a Meaningful Way.
Having a mobile app for a business can provide numerous benefits, including increased customer engagement, improved customer experience, and increased brand visibility. It can also help businesses reach a wider audience, improve their accessibility, and enhance their overall marketing and sales efforts.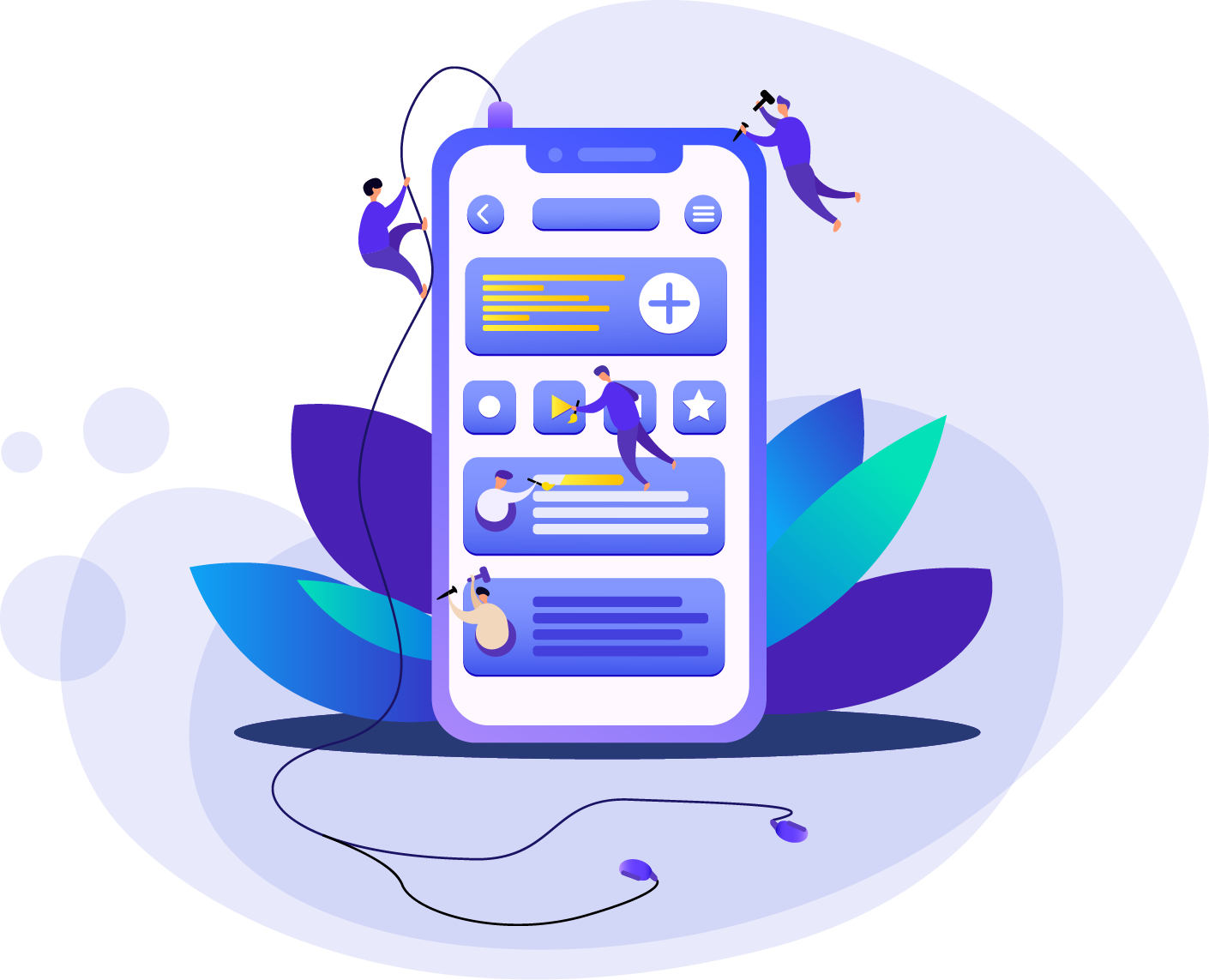 Our Professional Approach
We help organizations, small businesses, startups and entrepreneurs grow with result-oriented custom solutions.
Get Started
Our Core Features
Our custom solutions, geared towards results, aid in the growth of organizations, small businesses, startups, and entrepreneurs.
Get Started
Browse Our Portfolio To See Creative Grind.
An attractive logo is crucial for a business as it serves as the visual embodiment of the brand and can draw in potential clients. A skillfully crafted logo can also assist in establishing brand recognition.
Branding is crucial in creating a unique identity and establishing a strong presence in the market. It helps differentiate a company's products or services from competitors and not only builds trust and loyalty with customers.
Services We Offer
We assist organizations, small businesses, startups, and entrepreneurs
in achieving growth through our result-focused custom solutions.
Get Started
Apps FOR A WIDE VARIETY OF INDUSTRIES
We pride ourselves on delivering work that is immaculate and eminently clear to our clients. Kanvish keeps its commitments by assuring that each step is carried out in compliance with your specifications. With you in mind, we offer a variety of website and logo designs, video animations, and mobile applications.