Top-Highly-Creative & unique
Writing Services Starting From Just $159
By writing Compelling, engaging, and Imaginative content that appeals to emotions and imagination, creative copywriting can help businesses make a lasting impression on their audiance and stand out in crowded marketplace. This type of copywriting can also be used to tell a brand's story, build brand, identity, and establish and memorable brand voice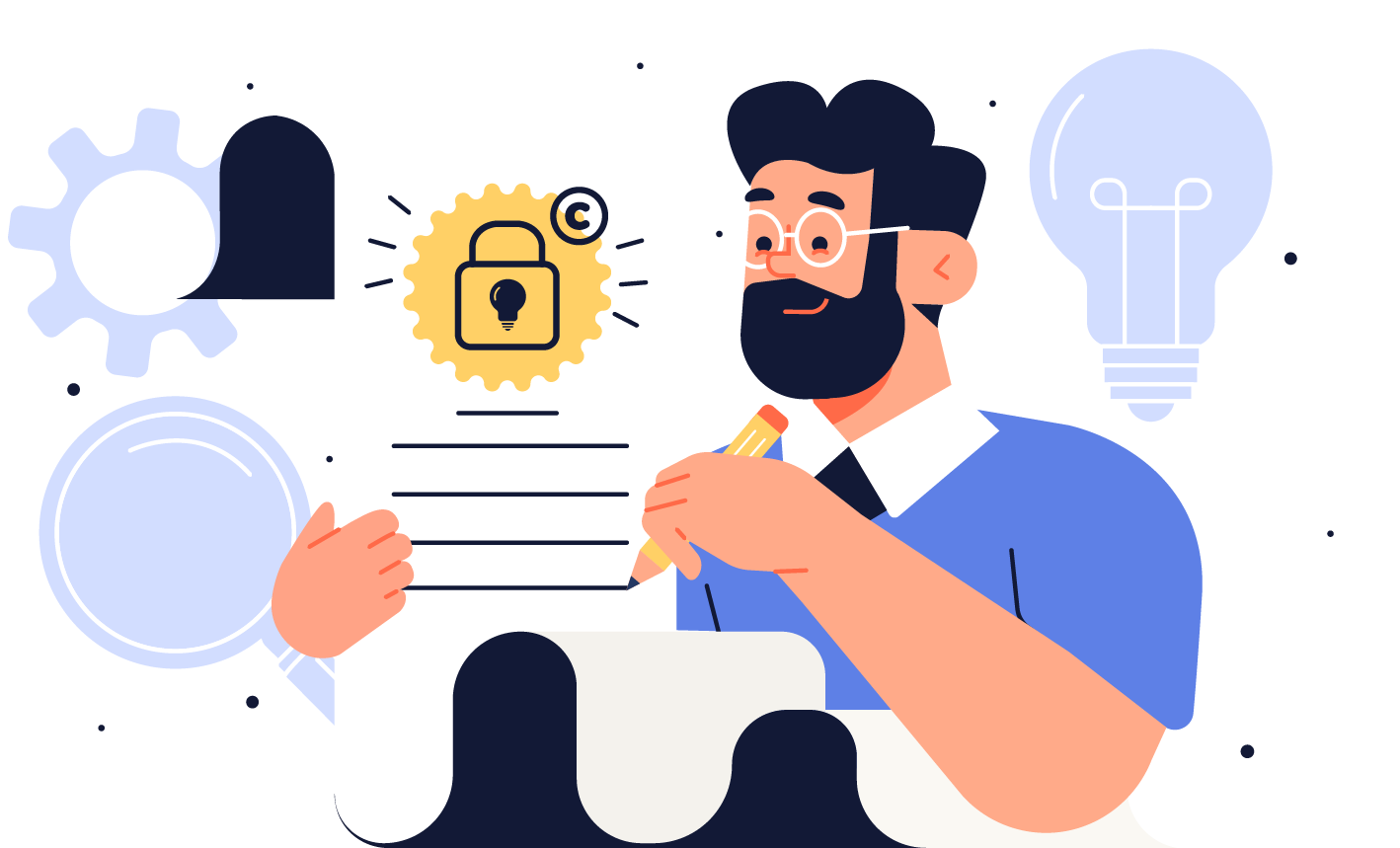 Services We Offer
We help organizations, small businesses, startups and entrepreneurs grow with result-oriented custom solutions.
Get Started
Our Core Features
Our custom solutions, geared towards results, aid in the growth of organizations, small businesses, startups, and entrepreneurs.
Get Started
We believe in delivering customized and distinguishing services at competitive price models.
CREATIVE COPYWRITING SERVICES FOR A WIDE VARIETY OF INDUSTRIES
We pride ourselves on delivering work that is immaculate and eminently clear to our clients. Kanvish keeps its commitments by assuring that each step is carried out in compliance with your specifications. With you in mind, we offer a variety of website and logo designs, video animations, and mobile applications.